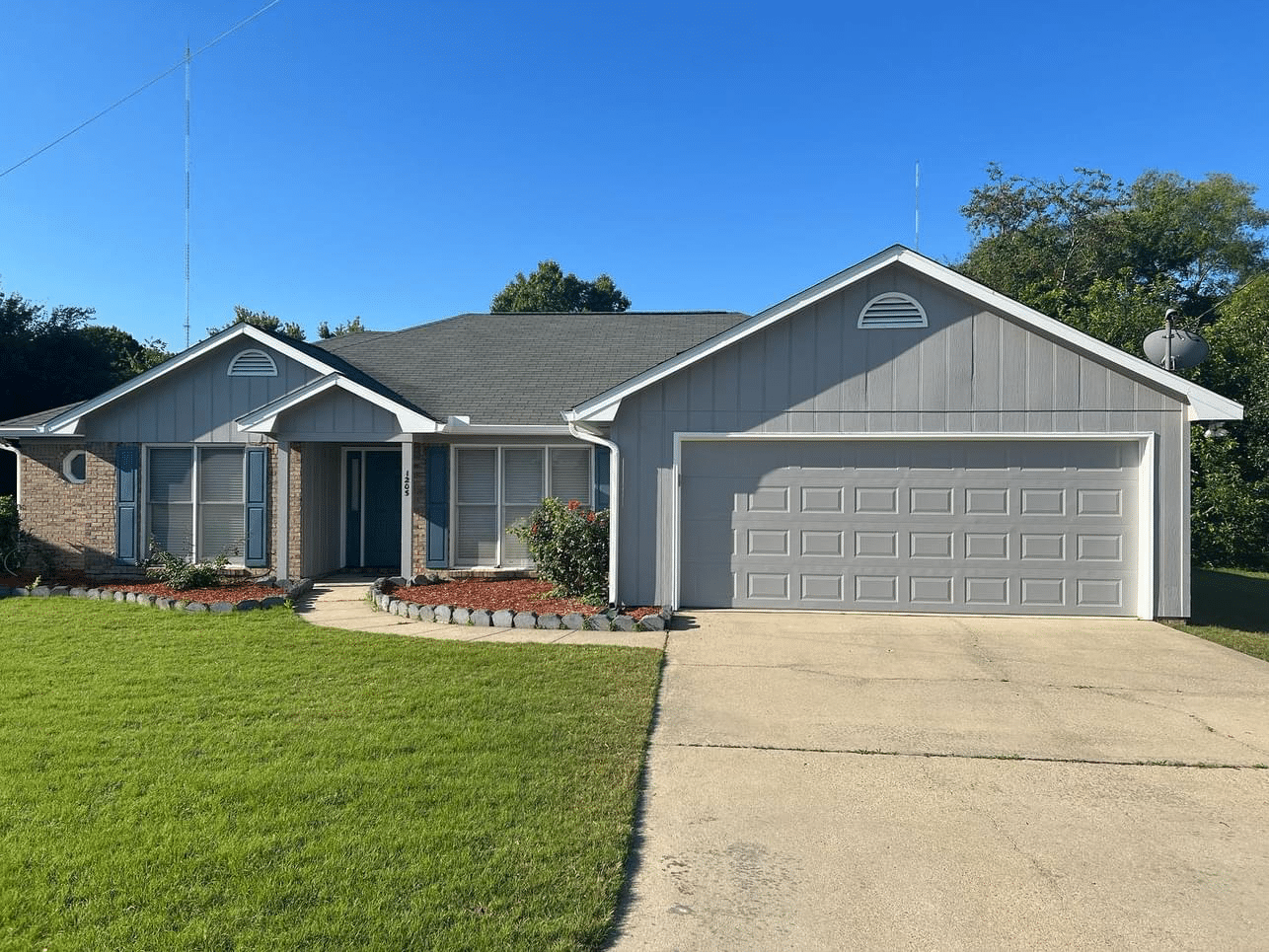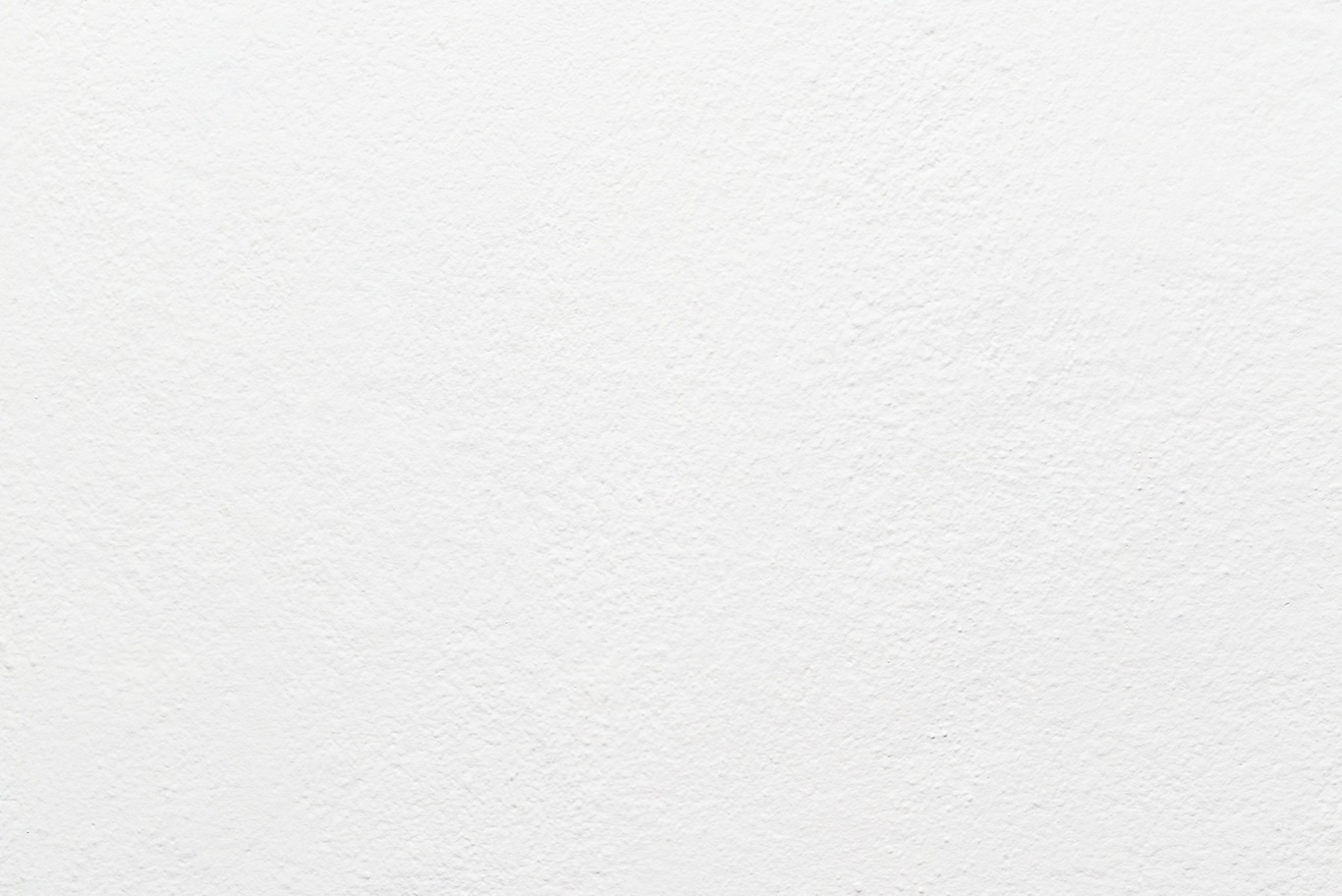 Your 1st Choice
Interior and Exterior Painting
1st Choice Painting & Repair wants to be your...FIRST CHOICE. We provide excellent finishes for your residential or commercial property that are guaranteed to increase your curb appeal and last a long time. Trust the professionals with 1st Choice Painting & Repair in Smith's Station, AL with all of your painting needs.
Don't forget to ask us about Residential and Commercial Eco-Paint!
About Us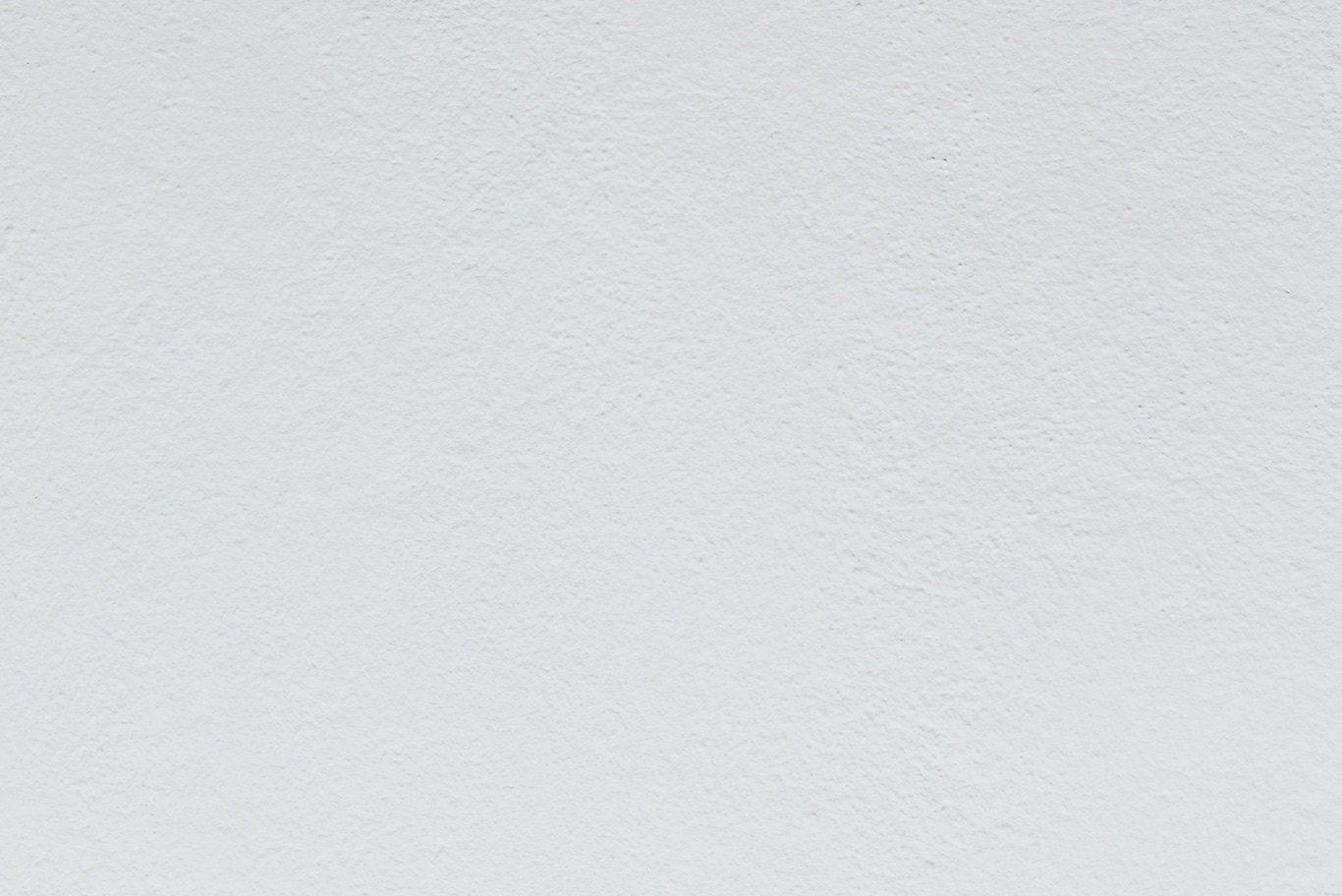 Attention to Detail
Quality Repairs and Prep Work
At 1st Choice we stand by our work. In order to do that we provide the necessary repairs and make sure to prep each job down to the finest details. When a job is finished you can't tell what we had to do to make it look that way...and that's the point.
FREE Estimates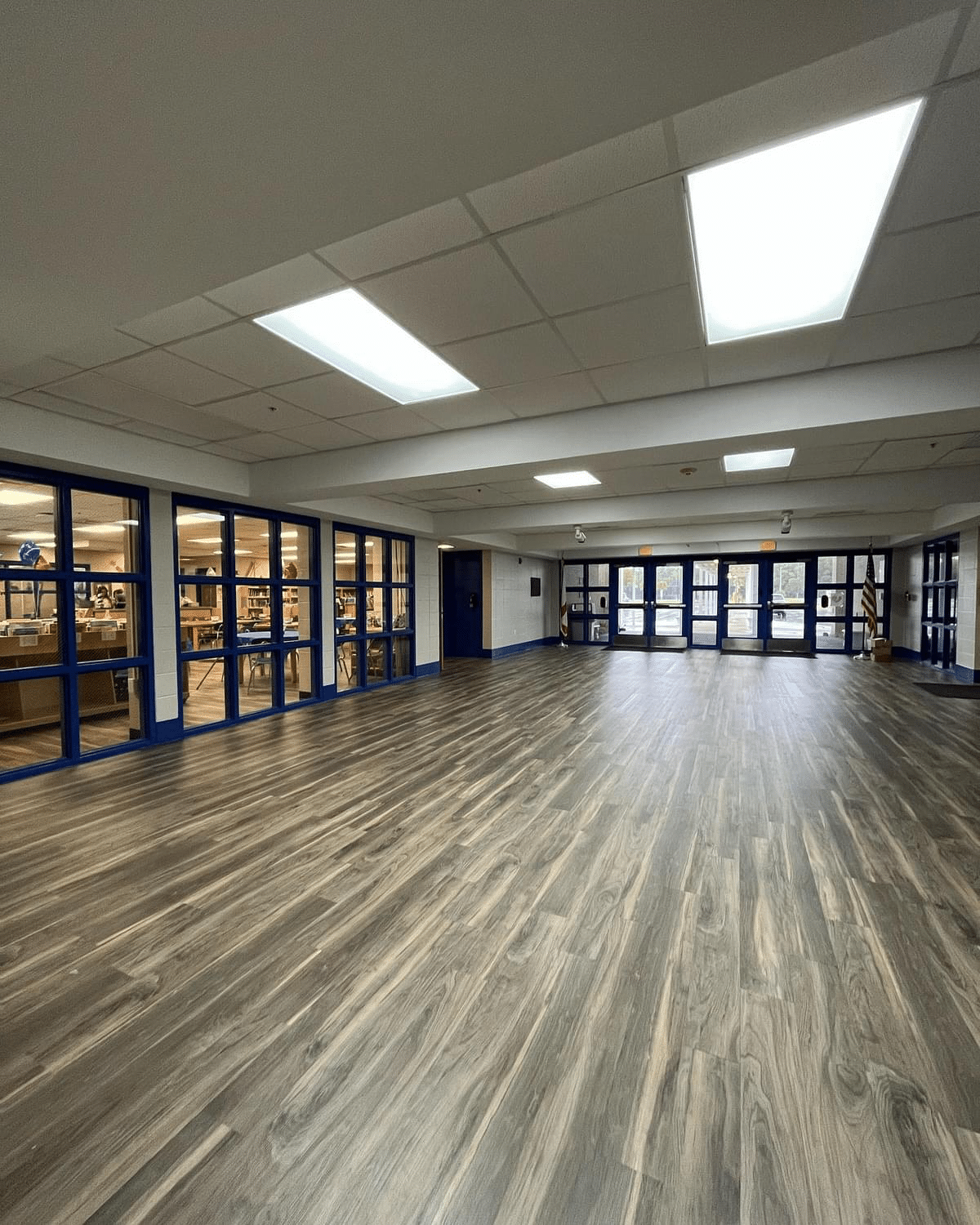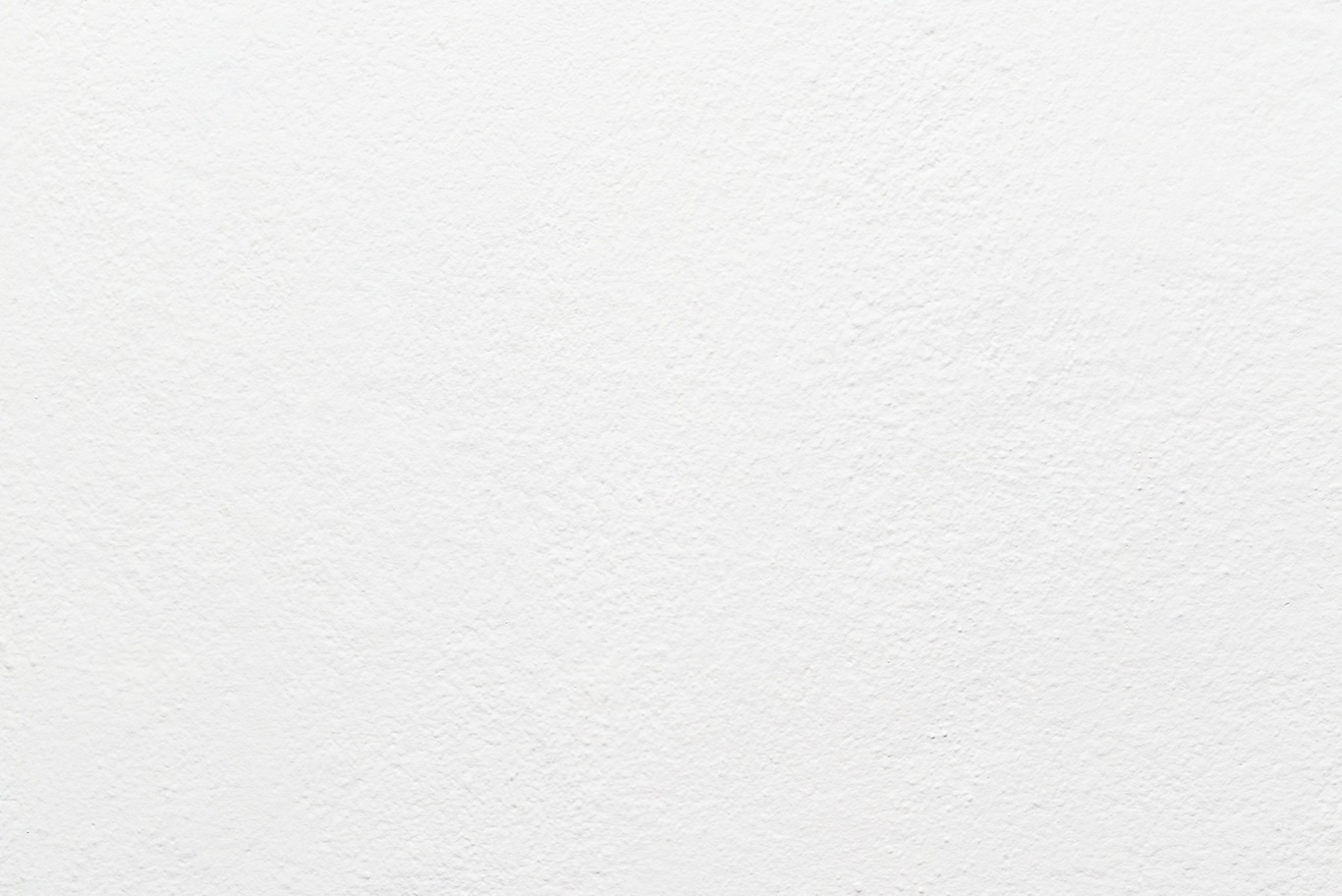 And More...
Professional Stain Work
1st Choice Painting & Repair can even take care of all of your stain work. The right stain and finish can compliment and tie in all of your other aesthetic options to make your home look at it's best. Call us today for a Free Estimate on giving your entire home a makeover.
FREE Estimates